We enrich our students with a
timeless education.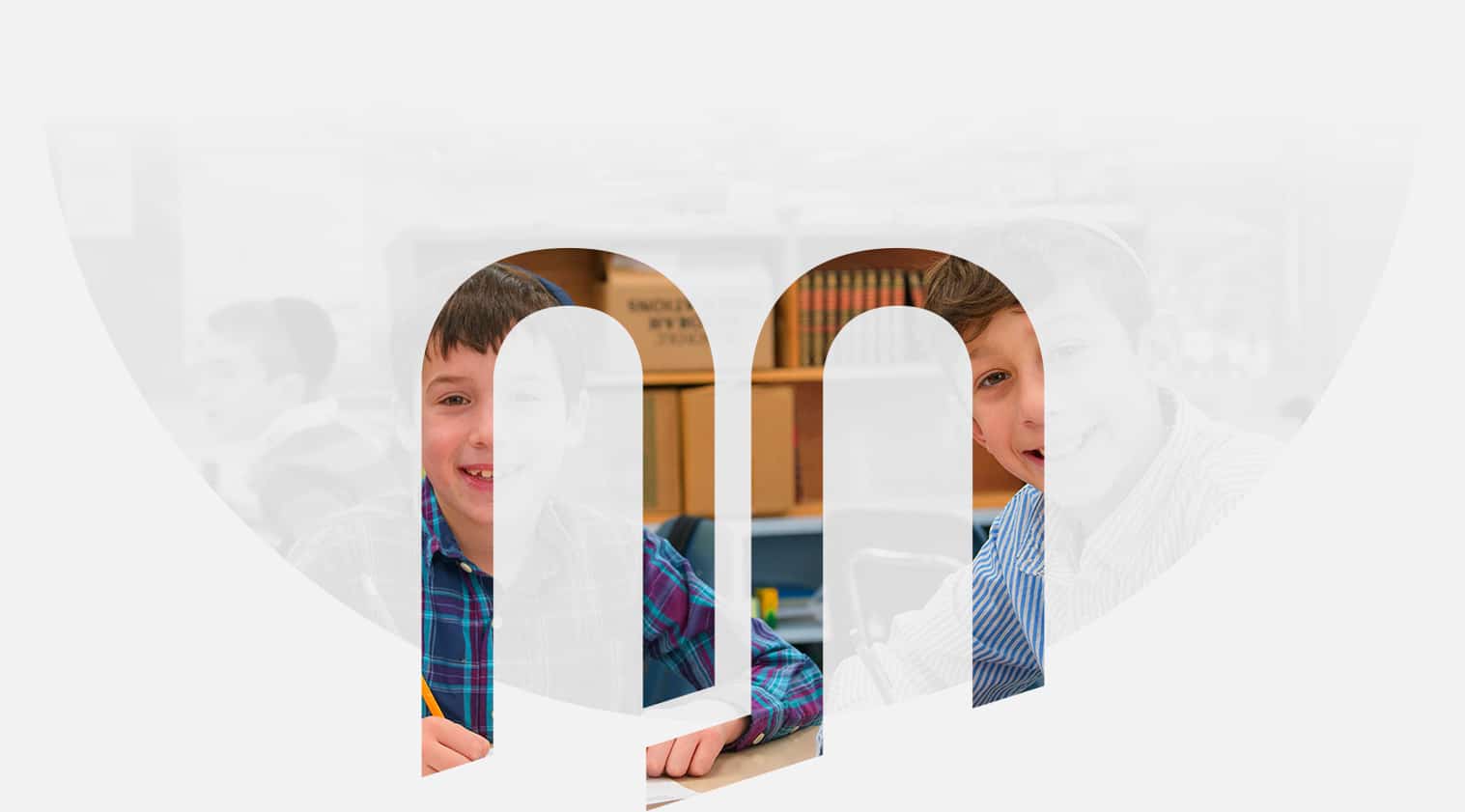 1
A solid learning experience
Every talmid learns from masterful Rabbeim and Teachers, and is armed with a solid Torah and General Studies Education - ready for the challenges of High School and beyond.

We instill Torah, middos, love for their fellow Jews, and a deep connection to Eretz Yisrael, into our talmidim, permeating their entire life - every day
2
Embrace every new learning opportunity
We use cutting-edge academics, and creative extra-curricular activities to develop our students' curiosity for knowledge.

These experiences jumpstart their drive to advance their innovative learning, and encourage a life of accomplishment.
Yeshiva of South Shore is comprised of three divisions – each one laser-focused on the needs and abilities of boys on that grade level.
The Hollander Early Childhood Center is our unparalelled pre-school experience. Under the direction of Morah Elana Fertig, MsEd, each child learns, explores, and grows using his own creativity and skills. With state-of-art technology and equipment, including a brand new "Sens-a-tional Gym,"  and the Waterford Computer testing system, your son will spend every minute of every day learning and achieving like he has never done before!
The Toras Chaim Elementary Division, led by Rabbi Avraham Robinson, LCSW, and Mrs. Leah Girnun, MsEd, is where boys grades 1-5 learn the foundational skills which will propel them to new heights. With hand-selected Rabbeim and Teachers and a carefully curated curriculum, each talmid learns and masters appropriate foundational skills in every subject, and is ready to take on the challenge of middle school!
Mechina Toras Avraham, The Abraham and Sara Silber Middle School of Yeshiva of South Shore, is the place where the magic happens. Under the direction of Rabbi Zev Davidowitz and Mr. Daniel Winkler, MsEd, boys come in as sixth graders, and graduate as upbeat and confident young men, and ready to start their life as young adults. Your son will be challenged in gemara halacha, robotics, debating, and more, and he will meet some of the most rewarding experiences of his childhood. As he slowly develops into the man who he can be, he will feel satisfaction and pride with his self-determination and success!
Welcome aboard!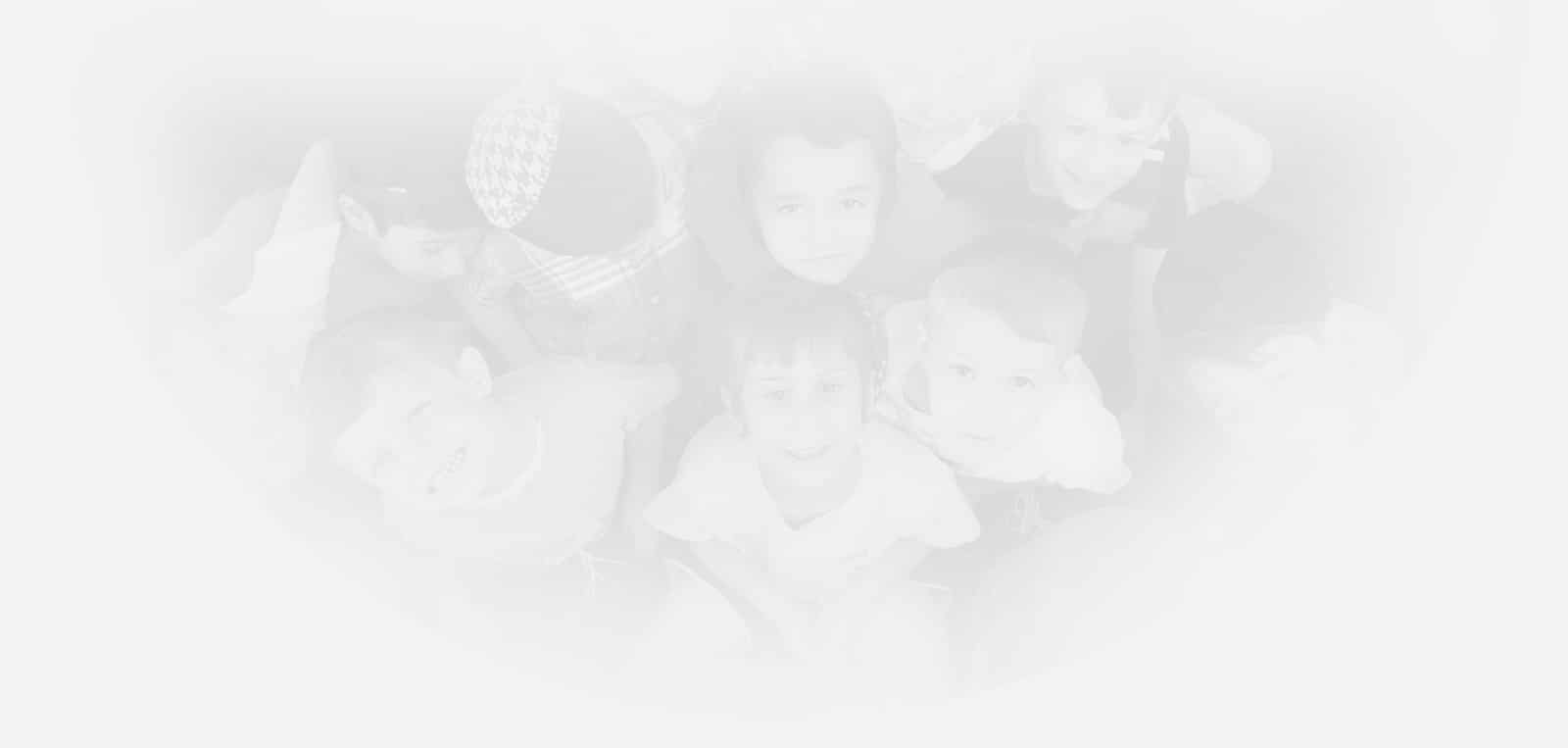 Invest in the Future
Your donation today is an investment in tomorrow
At Yeshiva of South Shore, innovation counts.
Every child counts.  And every donation counts.
Each donation helps us nurture our students and gives our
teachers tools through which we grant our students a passion for learning, and skills for life.