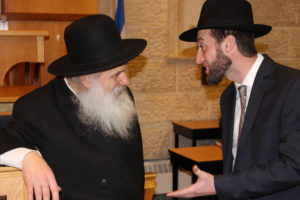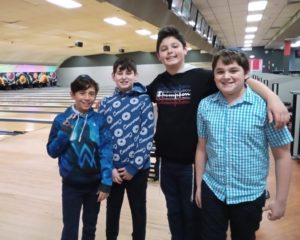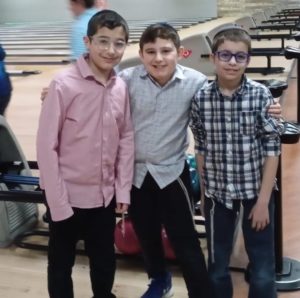 This year, the usual Lag B'Omer festivities at YOSS continued as in the past!
Three Rabbiem, Rabbi Shonek, Rabbi Drebin , and Rabbi Singer joined together and produced a professional music video, featuring them playing heartzige music around a bonfire in honor of the Tanna, Rav Shimon Bar Yochai. The event was emailed out to the entire student body, and is still available to view free of charge at www.yossathome.org.
Applications for the 2022-23 school year are now open. Please call 516-374-7363 with any questions.
2022-23 Application