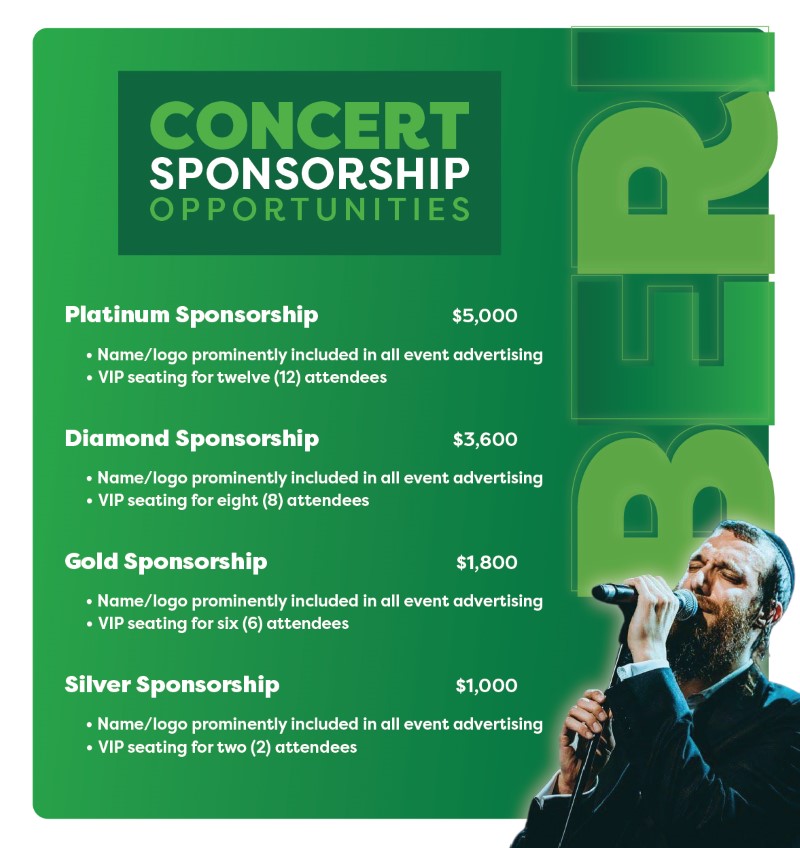 Since its establishment, the Learning Center at Yeshiva of South Shore has transformed not only the yeshiva, but the wider world of chinuch as well.
We are proud to celebrate the dedication of the Weinstein Learning Center at this year's Concert on the Lawn.
As YOSS continues to provide a top-notch quality Jewish education to our students, empowering them to continue their education in the Mesivta or High School of their choice, we do not overlook the critical needs of all our dear talmidim, including the few who require specific services to enable them to succeed in the classroom.
Founded in 1992, Learning Center is a resource center for select YOSS students, offering one-on-one instruction, an educational testing center, and a behavior management program. The staff in the Learning Center, including Special Education professionals, social workers, reading specialists, and a full-time psychologist have all been trained with the latest techniques in adaptive learning, to complement the needs of our students.
This program has set the standard in the world of inclusionary chinuch, and has proven that a mainstream yeshiva can encompass the highest standards of excellence while ensuring that no student is left behind.
The annual Concert on the Lawn raises much-needed funds for our dear students of the Weinstein Learning Center, and we ask you to show your support and join us on August 23 at the home of Eli and Shana Ghoori.
You will enjoy the soul-stirring and upbeat music of Beri Weber, a delectable BBQ buffet by Oasis Catering, and a light, refreshing and exciting atmosphere with family and friends!